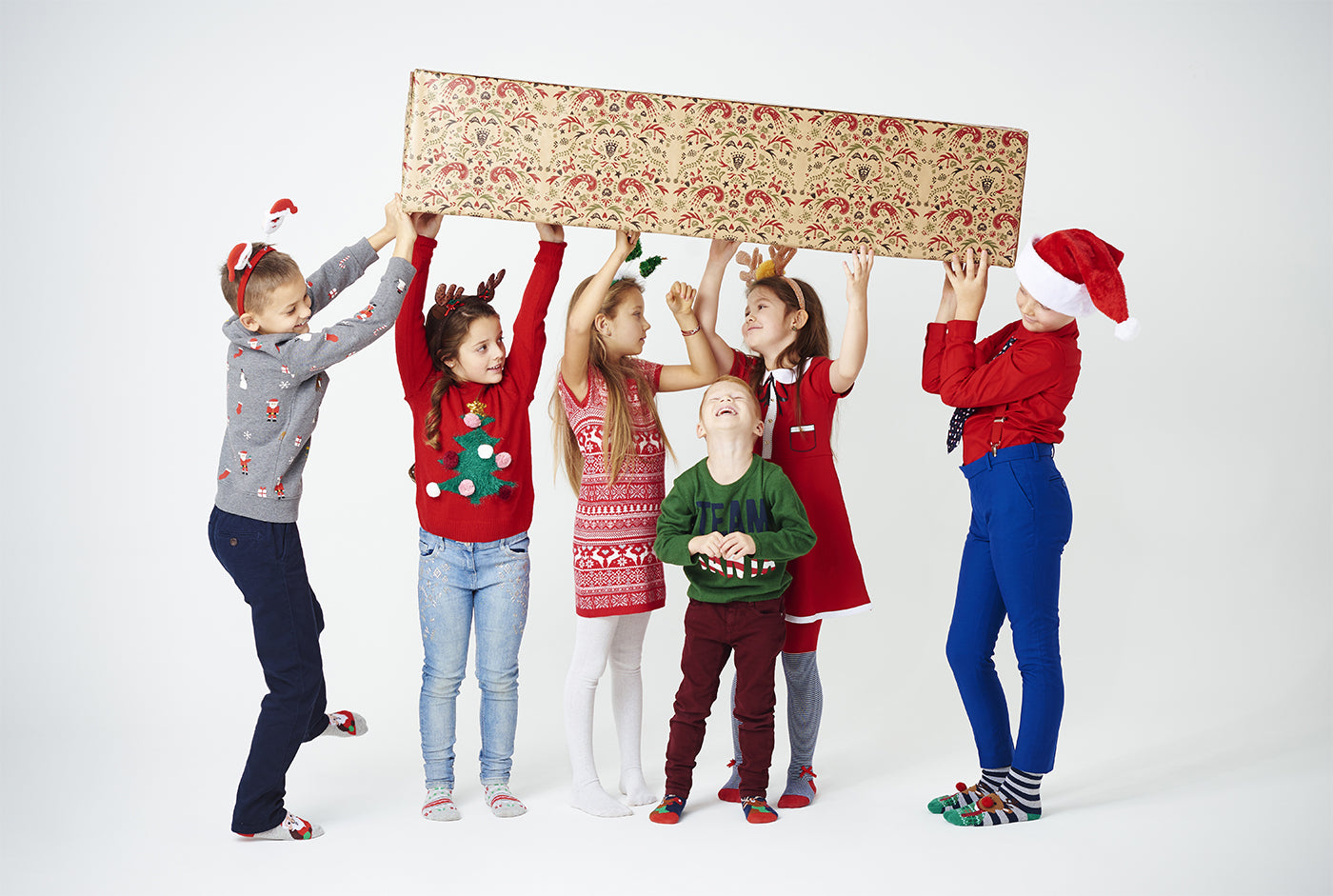 Consider Gifting Framed Photo Prints This Holiday Season
Steadily yet surely, the holiday season is coming into view and it might be time to start thinking about presents for your loved ones. Whether there are too many options and you don't know what to go with, or the person you love is notoriously difficult to get gifts for, framed photo prints might be just what they need this year. Canvas pictures in the UK are a popular option, and they make for a perfect gift this holiday season.
Choose Meaningful Moments To Celebrate With Them
Framed photo prints offer an excellent way to celebrate some meaningful moments. These can include pictures of you and the recipient together or of certain events such as weddings, parties or holidays. Photos on canvas are an effective way of immortalising both the big and small moments that matter in our life. Even better, these prints are aesthetically pleasing art that anyone would be glad to host on the walls of their home.
A Great Way To Stay In Their Life
Family members, especially parents and grandparents, might love to have a photo of you, your family, or your children to keep in their home. It's a visual way for them to remember and proudly display their loved ones. Now, more than ever, is it important that we make an effort to stay in the lives of the people that we love. Framed photo prints of you and yours can be just the thing to keep that connection strong.
Celebrate Locations That They Love
Standard-size panoramic prints can be great for enlarging all kinds of photos. However, some would say that at that size, locations shine the best. To that end, there are options like panoramic prints that can be used to capture and display a whole location that they love and display it in all of its glory. Bear in mind, you might have to practice your panoramic photography to make sure that you capture the whole area and that it looks its very best when printed.
Tell A Story That They Love
One great gift idea is to create photo tiles, which allows you to collage several photos together. Whether it's several photos of a specific location or event or a collection that spans over a longer time frame of the same individual or subject, it's a great way to tell a story that they can put on their wall. Photo tiles are a perfect gift, since they can be mixed and matched for the season, room, and more.
Brighten Their Year With Photos On Canvas From The UK
With Print Panoramics, we offer easy and high-quality canvas printing for photos. We specialise in panoramic prints, standard-size canvas prints, and photo tiles (Hangtiles), so whatever photos you want to frame for your loved one, we can help you blow them up to eye-catching size and fantastic quality.