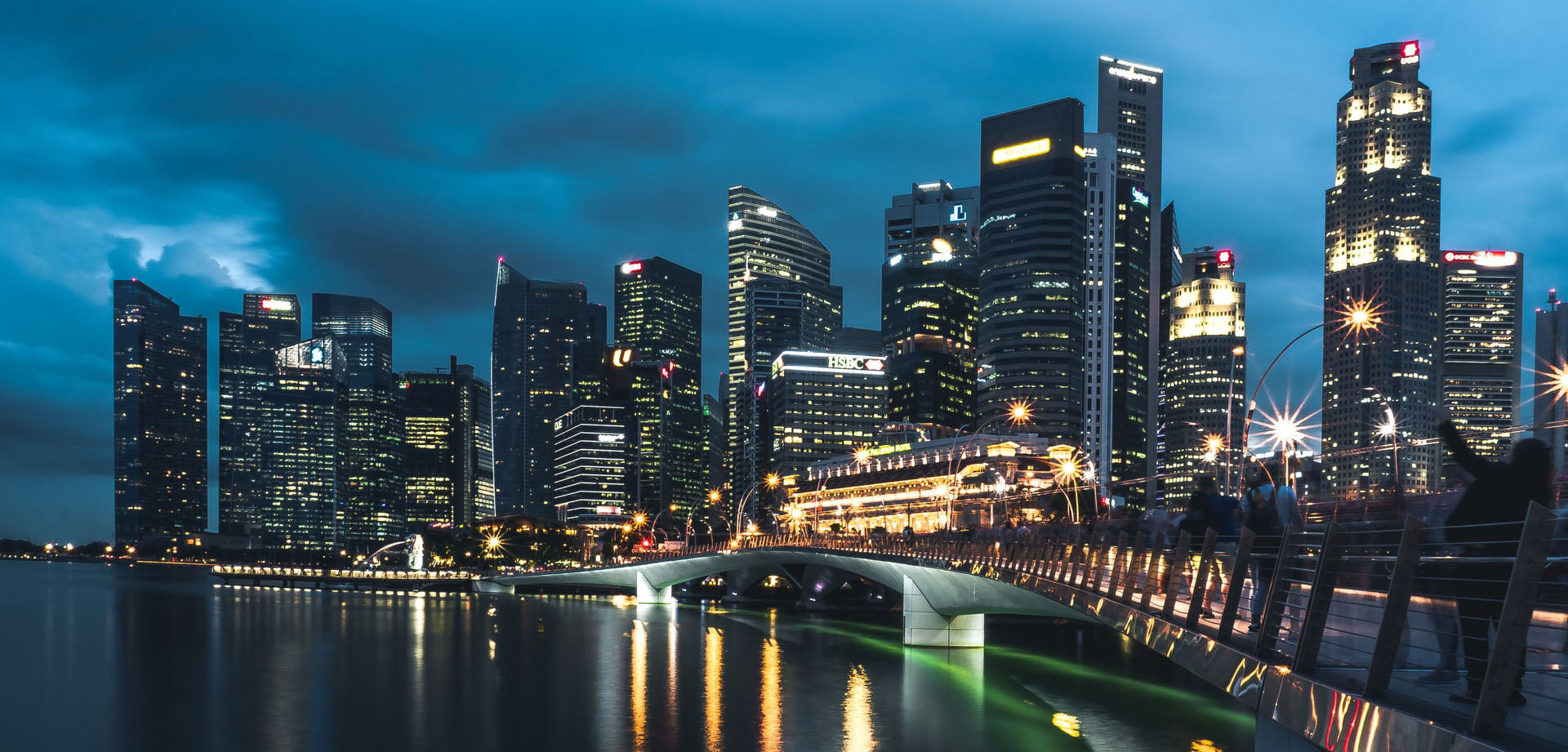 5 Things To Know About Exposure For Panoramic Photography
If you want to take your photography to the next level, particularly landscape photography, then panoramic photography can work really well. A panoramic photo, which can be made from a range of multiple shots that are merged together, can be much more impressive than just having a single photo that has been taken with a wide-angle lens. With panoramic photography, you get much less distortion of the lens, and as a result, you'll get better prints for your panoramic prints.
What Is A Panoramic Photo?
Panoramic photos are made by having a series of images that overlap and then merging them together using digital photography software. In fact, with many modern cameras, there are panoramic modes that do this merging automatically so you can take one photo in a single shot. However, there are many who feel that using a range of individual photos together is the superior option over a single wide-angle photo.
A wide-angle lens may not be wide enough to capture the entirety of the shot you're trying to get. Plus, images taken with a wide lens can offer some image distortion when they're printed. With panoramic images created through multiple photos, there is little to no distortion even when printed at larger sizes. This means that a true panoramic photo is a better option for panoramic prints you want to display around the home or office. Plus, with panoramic photography, you just need to use a single, standard lens, rather than needing to have a specialised one.
Exposure For Panoramic Photography
When it comes to creating your panoramic wall art through photos, you need to know and understand how exposure works. It can often be referred to as 'metering,' but this is still related to how a photographer controls the exposure of their images. By getting the exposure right for your panoramic images, you get an overall better look and feel to the image. By getting the exposure right, you can take incredible photos, no matter the lighting.
Here are some of the things that you need to know about exposure for panoramic photography.
1. Start Out Finding A 'Sweet Spot'
You shouldn't start out by setting the exposure at the brightest area of the image or the darkest, but rather, find a 'sweet spot' in the middle. You should then set your shutter speed to be based on that area. You will want to make sure that the shutter speed is set the same for all images you plan to use to create a panoramic print. Try taking a couple of shots to start off with, to make sure that nothing is over- or under-exposed.
2. Use A Panoramic Mode If Available
The panoramic mode that is available on many cameras serves a couple of functions. For one, it can help when it comes to lining up your images as you can see the last image that was taken on the camera. When considering exposure, the panoramic mode is one of your best tools. This mode auto-adjusts settings to ensure that the exposure doesn't change. Using panoramic mode means that the lighting will be even through all of the images that you take, making it easier to 'stitch' them together afterwards for your wall art prints.
3. Shoot In Manual Mode
One of the most important things with panoramic photography is making sure that there is consistency with the exposure of the images. No matter what dark or bright parts of the image are, it all needs to be consistent so that all of the images have the same exposure. Some cameras will let you 'lock' the exposure, but generally, it is recommended to shoot in manual mode to prevent any variations. 
4. Aperture And Shutter Speed
For your panoramic images, it's important that the subject matter of your picture is perfectly in focus. Understanding the right aperture level to focus on where you want is an important piece of getting the right picture. While the perfect aperture depends on several factors, including the lens and the focal length of the lens, it's generally best to set the aperture to around f/8 at least, perhaps f/10 or higher if you have objects that need to be focused on in the foreground.
When it comes to shutter speed, it can be a good idea to make a note of the shutter speeds in the dark and light sections of the image, and then pick a shutter speed value that is in between these. If you have found that there is no difference, or only a small difference, then choosing the darker exposure shutter speed can be best, as you don't want to wash out the photo. 
5. Know Your ISO
ISO is one of the main pillars of good panoramic photography, alongside shutter speed and aperture. Put simply, ISO is a setting on your camera that will help to lighten or darken a photo. If you want to get good panoramic photography then you need to know your ISO. In general, you'll want to have the ISO set to the camera base, which is generally 100 or 200. However, depending on what you're trying to accomplish with the shot, consider playing with this to get the look you're going for. 
Printing Your Panoramic Images
When you have the images that you want, it is time to get them printed for display. With Print Panoramics, you can upload your images and have them professionally printed in a range of sizes and materials. It's easy to turn your panoramic photography into fantastic and eye-catching panoramic wall art. Whether you're creating prints for your home, your office, or even for a loved one, you want the best canvas prints in the UK, and that's exactly what you're getting with us.