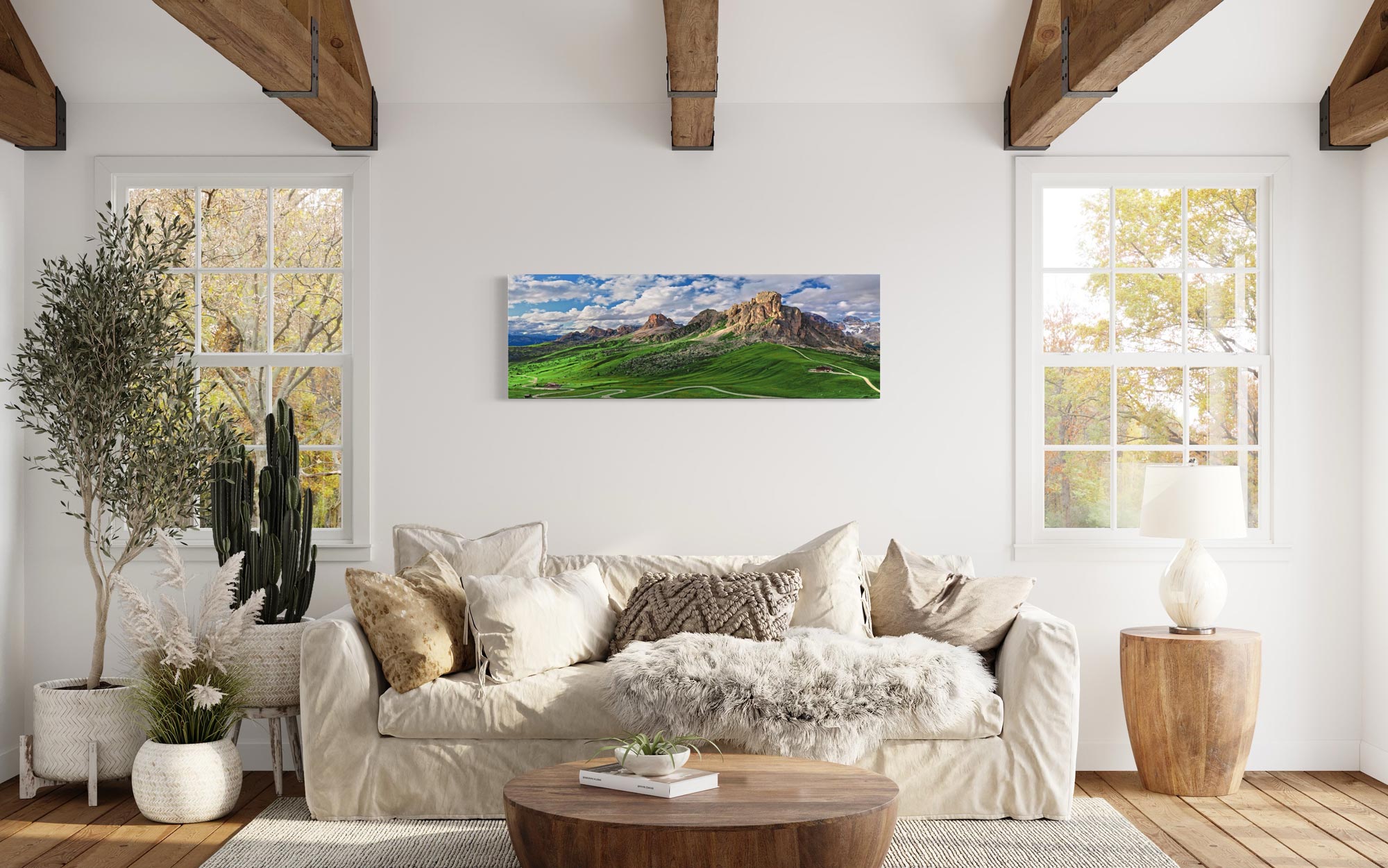 Hey 👋, We print your photos... really, really well!
Transforming your memories into masterpieces
Established 2012
Our Story
The Choice is yours
Why us and what makes us different?
At Print Panoramics, we understand the importance of the photos that come our way. These photos could be from your wedding day, a special trip away, or an image of family members that you may be sending as a gift. We know that these photos mean the world to you and your loved ones, which is why we are passionate about transforming them into works of art that you can treasure forever.
As perfectionists, we concentrate hugely on pure quality. We are proud to work with framers who are Guild recognised and some of the best and most experienced in the UK. We use only the highest standard of materials and the very best technology and printing equipment in the industry. Our focus on quality comes from our desire to provide you with a premium experience rather than just producing a cheap product and poor customer service that is prevalent on the market today.
We understand that our prices may not be the cheapest, but our pricing structure is very affordable and competitive for the quality we are producing. You may find cheaper, but you won't find better. Our commitment to quality and affordability sets us apart from our competitors.
How it started
The idea
The idea for Print Panoramics was born in 2012 when our founder, Steven Stokes (pictured), was inspired by an Apple advert for their latest iPhone release with the new panorama function. Here is the advert, can you remember it!?
He wondered if there was anywhere that you could easily order your newly taken panoramic photo as a print to hang on your wall, just like the one at the end of the advert. After an evening of research, he realised there was no obvious place that did this well, and the lightbulb moment occurred. Luckily, he was already a part-owner of a printing company, so he knew he had the fulfillment part sorted. With a background in web and graphic design, he began building the brand and website that same evening, and the business went from idea to reality in just a few hours.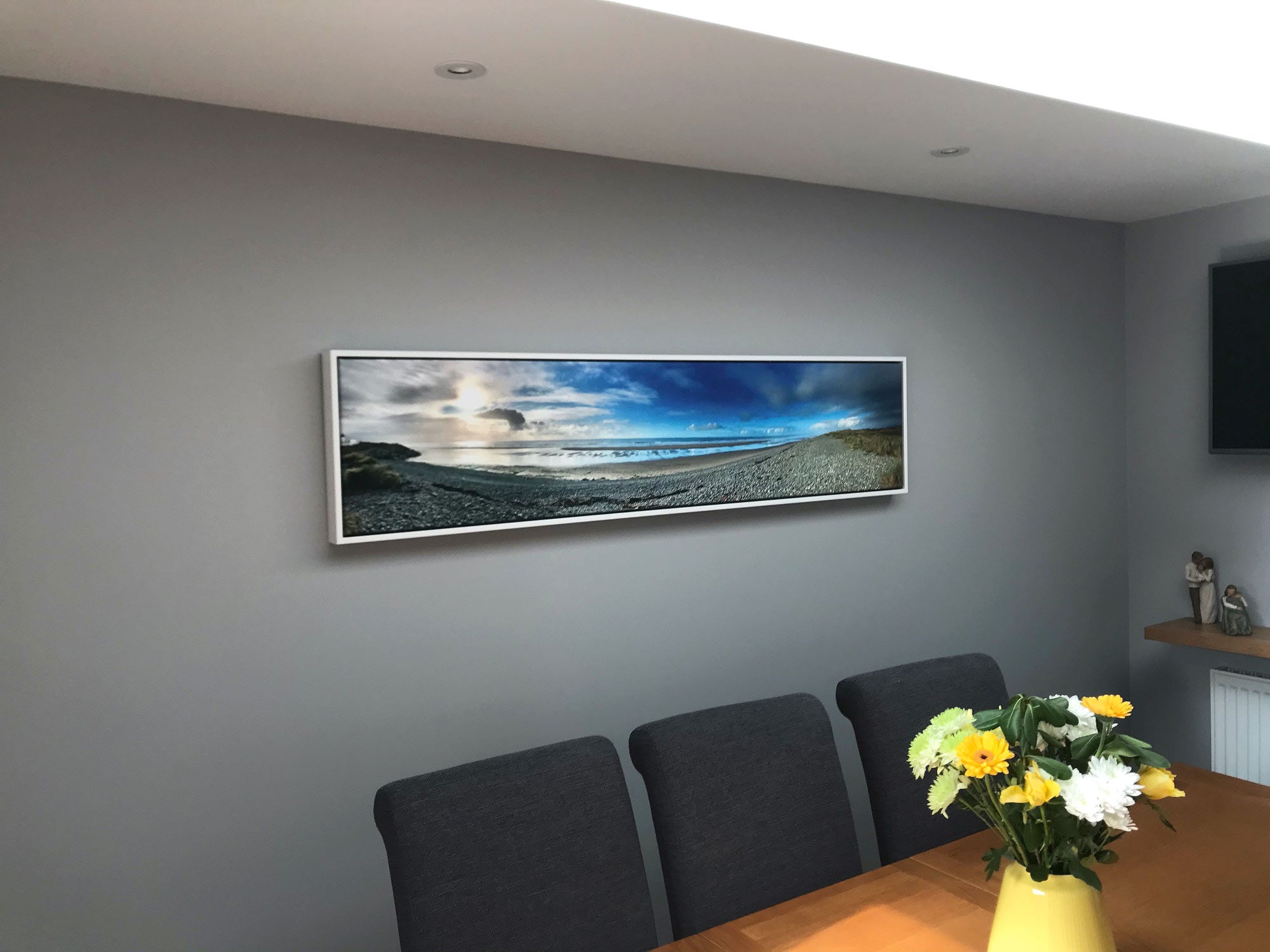 How it's going
Today and moving forward
Print Panoramics has come a long way since then. We have expanded our product range while ensuring that our high-quality standards remain the same. We now work with everyone from hobbyists and smartphone users to professional photographers with all the specialist equipment. We are constantly looking at introducing new products and keeping ahead of the technologies and advancements in the industry. However, our focus remains on ensuring each and every order receives the Print Panoramics quality touch, regardless of whether your image is from a smartphone or a top-of-the-range camera.
At Print Panoramics, we want to turn your memories into masterpieces. We genuinely care about every single customer and ensuring they are happy with the finished result. Trust us to transform your photos into works of art that you can treasure forever.