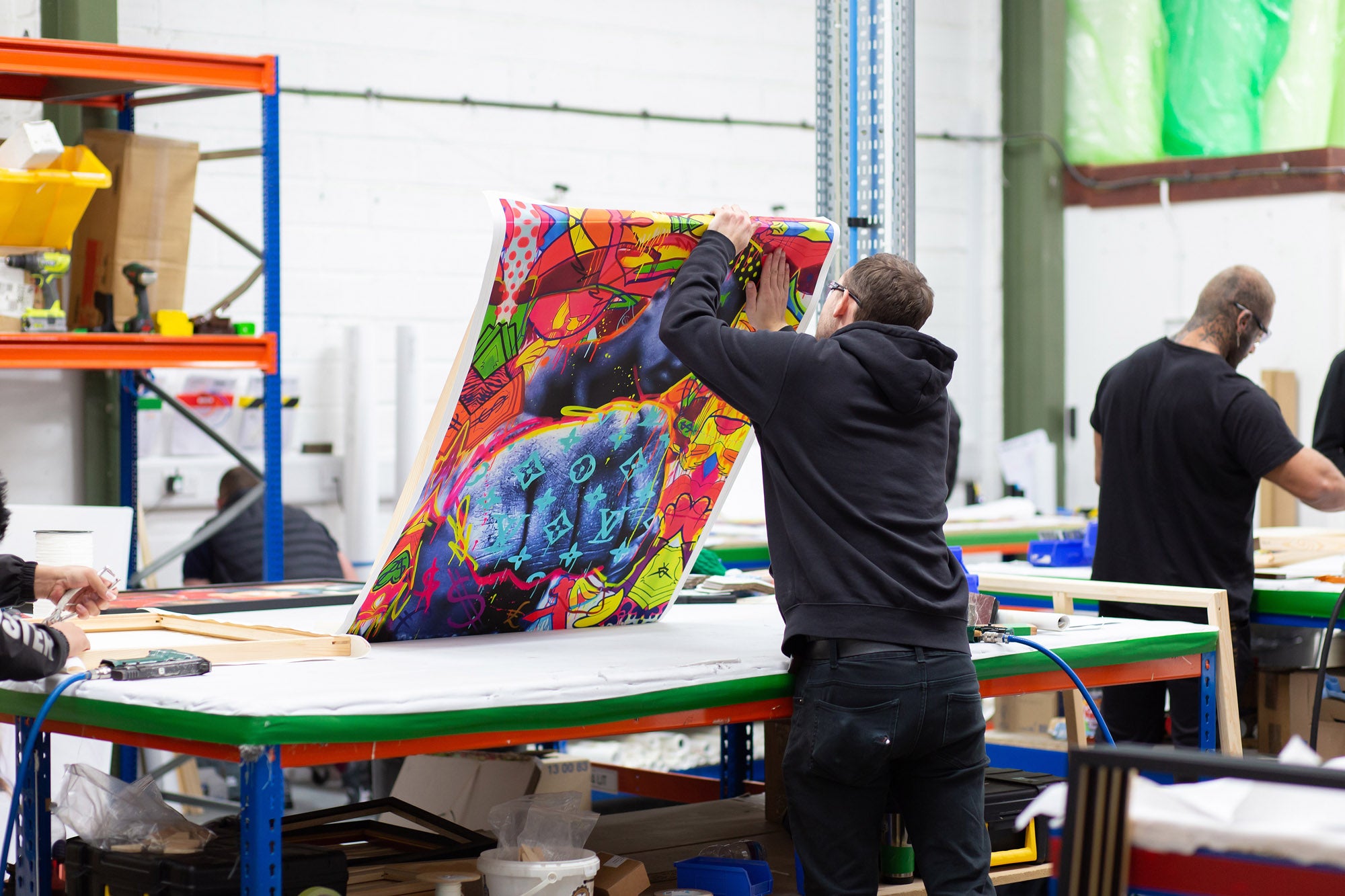 A brief history of canvas printing
Canvas printing is a popular way to display photos and artwork in homes and businesses. The use of canvas as a medium for printing dates back to the early 1900s, when artists began to experiment with ways to transfer their works onto canvas.
Before the advent of modern printing techniques, artists would hand-paint their images onto canvas using brushes and paint. This was a time-consuming and labour-intensive process, and the finished products were often of uneven quality.
In the 1950s, a new printing technique called giclee was developed. This method used high-quality inkjet printers to produce prints with exceptional detail and colour accuracy. Giclee prints on canvas quickly became a popular choice for artists and galleries, as they offered a more affordable and consistent alternative to hand-painted canvases.
Today, canvas printing has evolved even further, with the use of digital printing technology. This allows for even greater precision and detail in the final print, as well as a wider range of colour options. Canvas prints are now commonly used as affordable and attractive alternatives to traditional framed prints and posters.
In conclusion, the history of canvas printing is a fascinating tale of innovation and evolution. From the labour-intensive hand-painting of the early 1900s to the high-tech digital printing of today, canvas printing has come a long way and continues to be a popular choice for displaying artwork and photos.