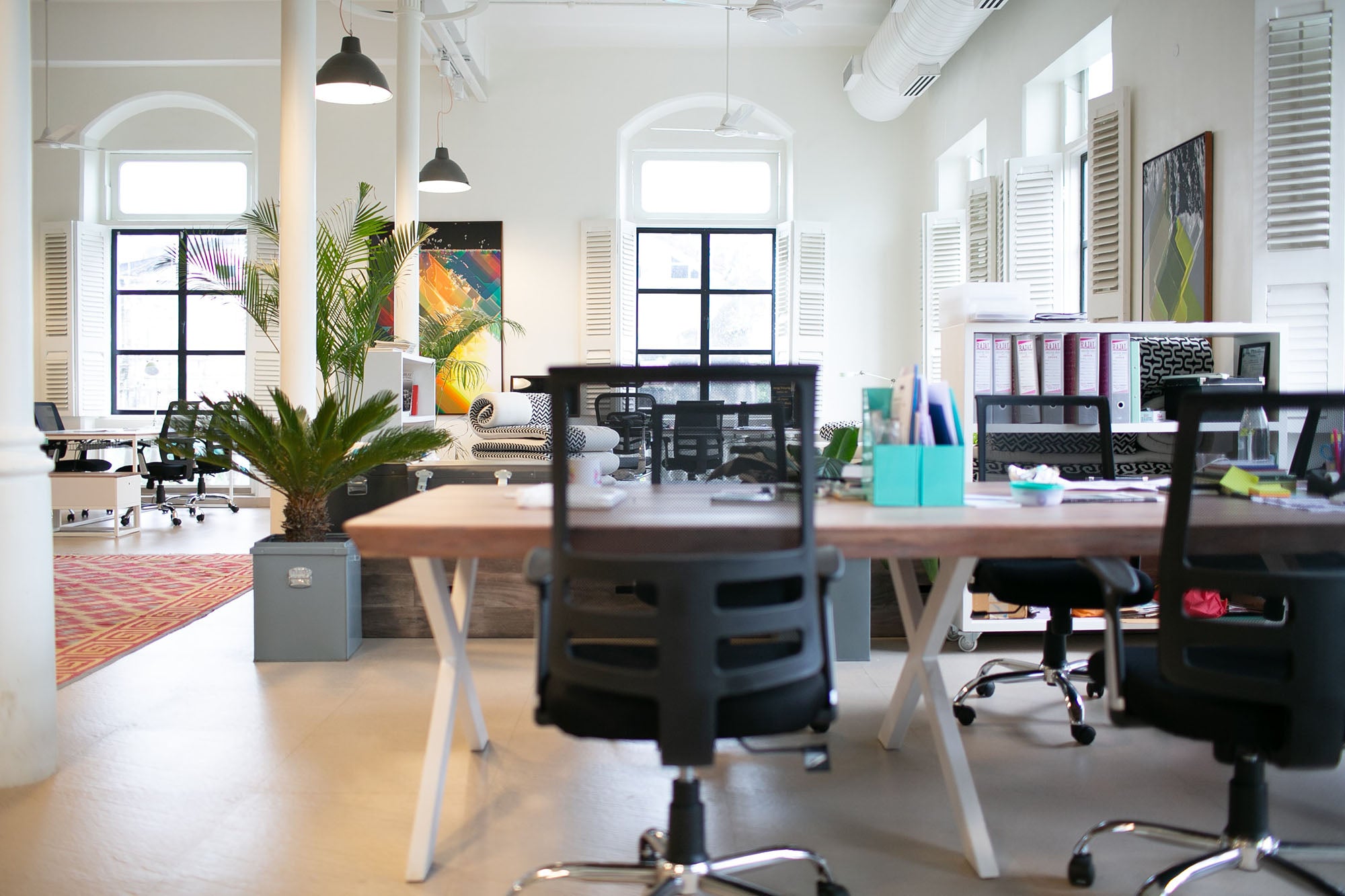 5 ways to use office images and prints to boost employee morale
None of us want to be in an office that is boring and dull, we want to be in a happy and uplifting workplace, after all it is where the majority of us spend a large portion of our lives. So when it comes to creating a positive and productive work environment, the smaller details can certainly make a big difference. One very simple way to improve the atmosphere in your office is by adding stunning images and prints to your walls. Not only does artwork add a touch of personality and style to the space, but they can also have a very positive impact on employee morale.

Here are 5 ways you can use office images and prints to boost employee morale:
Celebrate your company's achievements - Using office prints to showcase your company's accomplishments, such as awards, certifications, and milestones. This can help to foster a sense of pride and unity among your employees and remind them of why they love working for your company.

Display inspirational quotes - Inspirational quotes can be a great source of motivation and inspiration. By hanging office prints featuring quotes that align with your company's values and mission, or that simply speak to your employees' personal experiences and aspirations will help promote productivity.

Showcase your company's culture - Office images and prints are a great way to give employees a glimpse into your company's culture and values. Consider creating and hanging prints that depict your company's activities, events, and initiatives, or that highlight the personalities and talents of your employees.

Create a welcoming atmosphere - Office images and prints can also help to create a more inviting and welcoming atmosphere for employees and visitors alike. If you hang prints that depict natural landscapes, abstract art, or other calming and soothing images to help employees feel relaxed and at ease.

Personalise your space - Finally, don't be afraid to let your employees get in on the fun! Encourage them to bring in their own office prints to display on their own walls or in common areas. This can help to foster a sense of ownership and personalisation, and allow employees to express their individuality and creativity.
Overall, incorporating office images and prints into your workspace can be a simple and effective way to boost employee morale. By celebrating your company's achievements, showcasing your culture, and creating a welcoming atmosphere, you can create a positive and productive work environment that your employees will love.
We would love to help you transform your office space, so if you are not sure where to start please contact us and let us know and we will go through a bespoke solution for you and get your office looking amazing with lots of stunning prints.