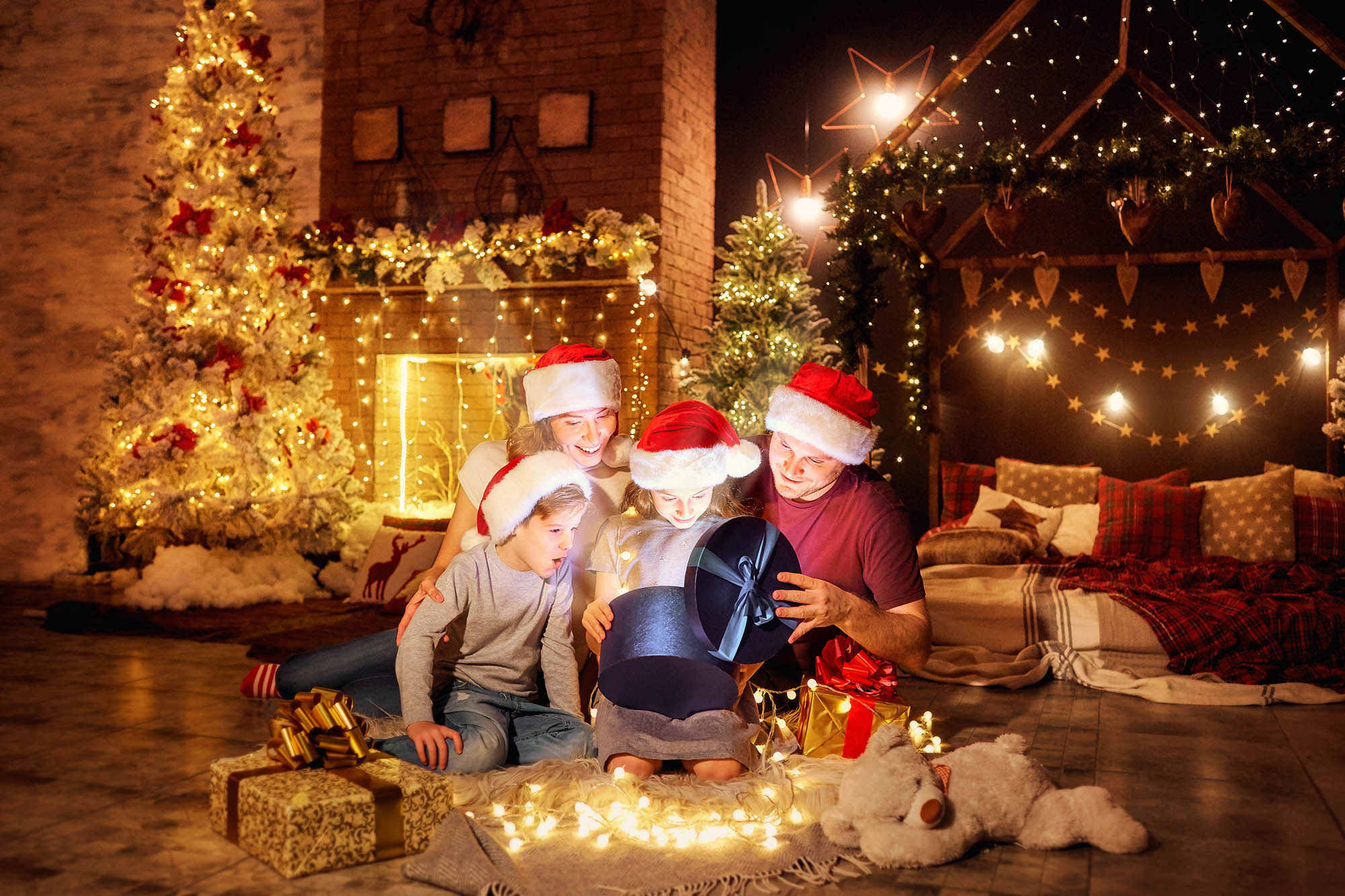 5 Tips for Capturing Timeless Christmas Photos that Will Last a Lifetime
We hope that you are looking forward to a nice break this Christmas and will be spending it with family and friends, resting up and recharging whilst eating and drinking lots of nice things that we mostly only get to enjoy this time of year.

The festive season is certainly a time for creating memories that will last a lifetime and what better way to capture those memories than through beautiful, timeless photos? By taking a little bit of time to plan and execute creative and thoughtful photos during the Christmas period, you can create stunning wall art that will serve as a constant reminder of the joy and love that surrounds you and your family.

Here are some tips for taking great photos this Christmas that will be perfect for printing and converting into wall art:
Choose a meaningful location - Think about the places that are most special to you and your loved ones during the holiday season. This could be your home, a favourite park or beach, or even a fun Christmas market where the mulled wine is flowing.
Experiment with compositions - Pay attention to the way you frame your shots. Consider using the rule of thirds, leading lines, and other compositional techniques to create visually appealing images.
Consider using natural light - Natural light can certainly add warmth and depth to your photos. Try shooting near windows or outdoors during the golden hour (the time just before sunset) to take advantage of this beautiful light.
Experiment with depth of field - Depth of field refers to the area of the image that is in focus, by adjusting your aperture (the size of the opening in your lens), you can control the depth of field in your photos. A shallow depth of field (achieved by using a wide aperture) can be used to create a dreamy, bokeh effect, while a deep depth of field (achieved by using a narrow aperture) can keep everything in the image in focus.
Get creative with props - Props can add interest and meaning to your photography. Maybe consider using holiday-themed items, such as mistletoe, ornaments, and Santa hats to create a festive and fun atmosphere.

(Bonus tip) Edit your photos - Editing your photos can help you bring out the best in them and turn am average image into a showpiece. Adjust the exposure, contrast, and other settings to enhance the overall look of your images.
By following these tips, you can take photos that are perfect for printing into stunning wall art that will serve as a constant reminder of the special memories you and your loved ones have made during the festive season.