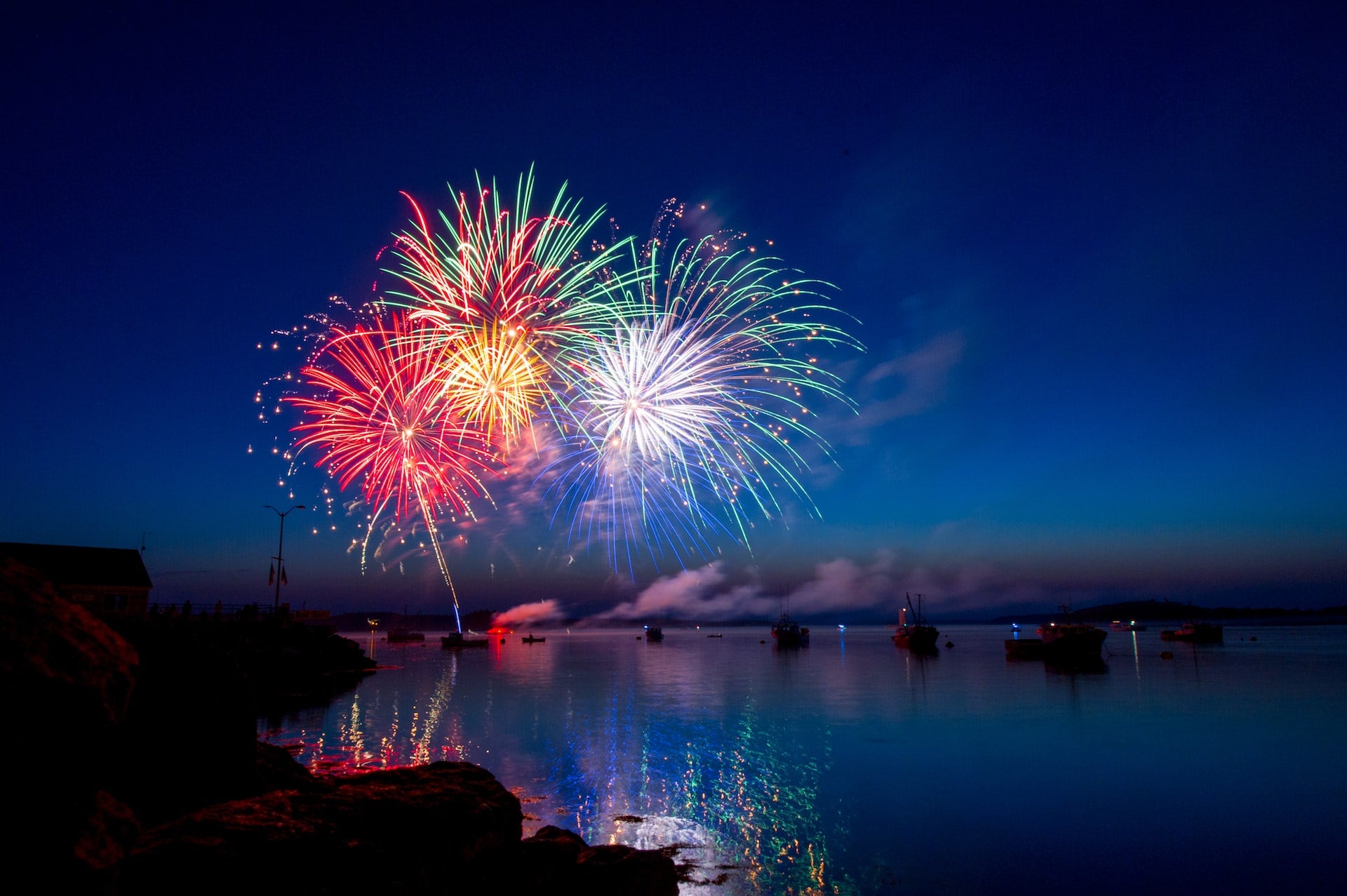 Make This New Year's Eve One to Remember with These 5 Photo Tips...
We hope that you have had a great 2022 (so far) and if it hasn't exactly been the best with all the challenges we have faced as a nation this year, then lets send out positivity to attract and affirm that 2023 is going to be amazing. So as the new year approaches, many of us are thinking about how we can make the most of our celebrations and create meaningful memories with our loved ones. If you're planning on ringing in 2023 with a bang, why not consider ways to capture and preserve those special moments for years to come?
At Print Panoramics, we understand the importance of preserving memories and the emotional connection that comes with looking back on special moments with family and friends. That's why we specialise in creating high-end, art-grade quality personalised photo prints that are not only visually stunning, but also deeply meaningful.
So, how can you make great photo memories during this New Year's Eve celebration that truly capture the emotional significance of the occasion? Here are a few tips to get you started:
Plan ahead: Make sure to bring your camera or phone with a good camera with you to capture all the special moments of the night. Think about the people and moments that are most important to you and plan out your shots accordingly.

Get candid: In addition to traditional posed photos, don't be afraid to capture candid moments that truly capture the emotion of the evening. These are often the most meaningful and memorable photos.

Include loved ones: Make sure to include as many of your loved ones as possible in your photos. Whether it's a group shot or individual portraits, these images will become treasured keepsakes for years to come.

Edit and enhance: Use editing tools like filters and cropping to enhance your photos and give them that extra special touch.

Consider a personalised photo print: Once you've taken your photos, why not turn them into a beautiful piece of art that you can display proudly in your home? Our personalised photo prints are made with the highest quality materials and are sure to impress.
As you prepare to ring in the new year, don't forget to take lots of photos and create some truly special memories with your loved ones. And when it comes to showcasing those memories in a unique and meaningful way, our personalised photo prints are the perfect choice. Happy New Year!
Which photo printing service is the best?
Looking for the best photo printing service? Print Panoramics offers high-quality Giclée prints on a variety of products, including canvas, framed prints, aluminium, acrylic, and foamex. Our 12 col...
Read more