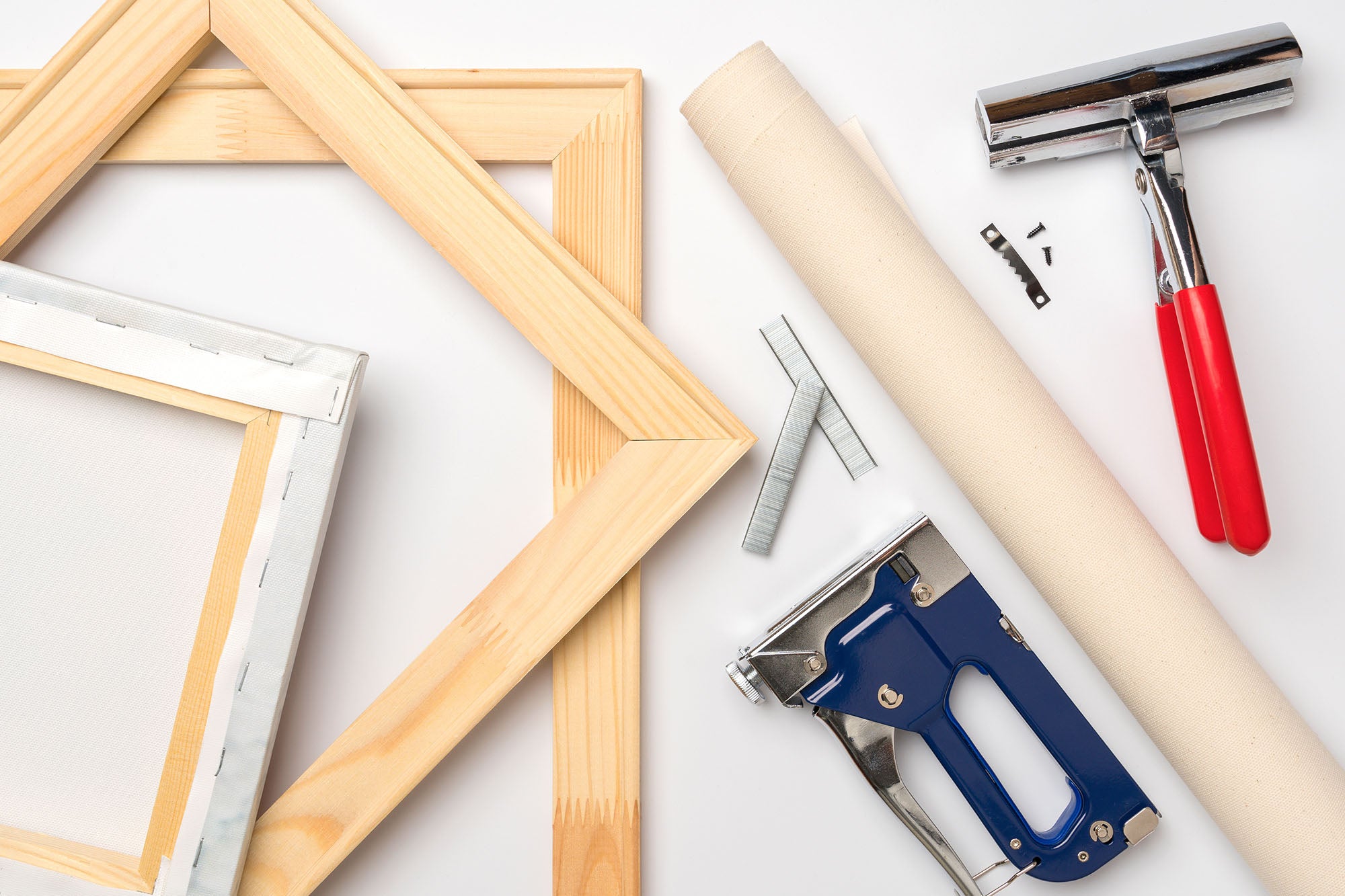 From Start to Finish: How canvas prints are made
Canvas prints are and have been a popular way for many years to display photographs and artwork in the home or office. The process of creating a high quality canvas print involves several steps, starting with the image to be printed.

Once you have scrolled through thousands of images on your camera roll and the image has been selected, it might then need to be edited and enhanced as needed to ensure that it will look its best when printed onto canvas. This may involve adjusting the colour balance, cropping the image, and applying any other necessary edits to make it look its best.

After you have your image prepared and sent it to us, it is then printed onto high-quality canvas material using specialised printing equipment. The canvas is typically made from cotton or polyester. At Print Panoramics our canvas is cotton and is printed using a Giclée printing process for stunning clarity and HD results.

Once the image has been printed onto the canvas, it is then carefully stretched and mounted onto a wooden frame. This is an important step in the process, as it ensures that the canvas is taut and that the image will remain clear and sharp from every angle. With large panoramic canvas prints then a support bar is added to the centre to ensure there is no bowing of the stretcher bars over time.

After the canvas has been stretched and mounted, it is coated with a protective layer of varnish. This helps to protect the image from fading or damage over time, and also adds a matte or glossy finish that enhances the overall appearance of the canvas print.

Finally, the canvas is ready to be hung and enjoyed. Many people choose to hang their canvas prints by simply hanging the top edge of the inner frame directly onto screws in the wall. Others prefer to use brackets, while the rest opt to simply attach them to the wall using adhesive strips or other methods.

In conclusion, the process of creating a canvas print involves several steps, including the selection and editing of the image, printing onto canvas material, stretching and mounting the canvas, and adding a protective varnish. By following these steps, it is possible to create high-quality canvas prints that will last for many years and add beauty and interest to any space.