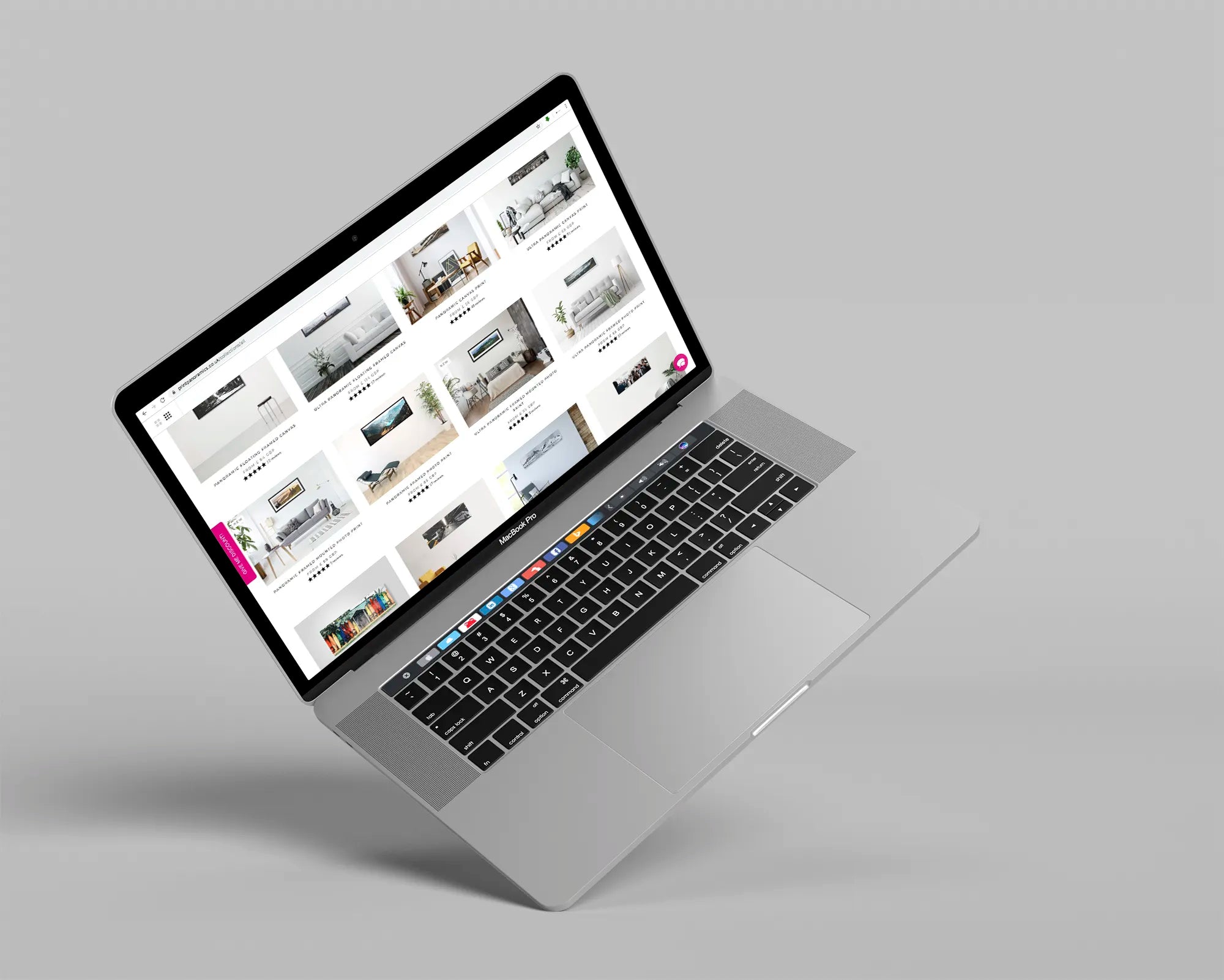 Easy to shop
Shop As Usual
Shop as usual on our website. Add your item/s to cart and then proceed to checkout. At checkout you will be able to choose your payment method and here you can select your preferred Klarna method.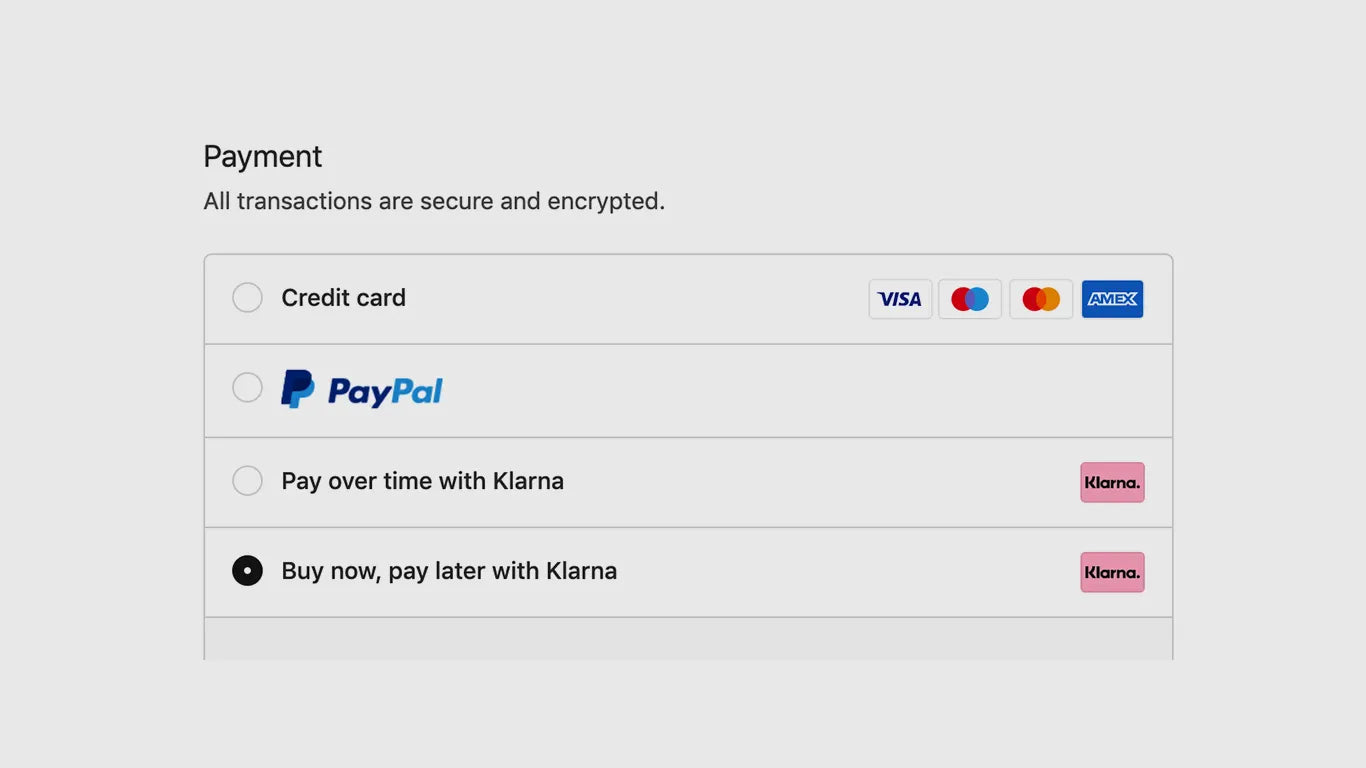 Easy to pay
Choose Klarna Option At Checkout
When you reach the payment selection page you can choose the available Klarna options.
Easy as that
Sit Back And Enjoy Your New Print
Once checkout has been completed we will send out your order in the same time frame as normal and you can have your print hanging without spending a penny. You can then worry about paying when pay day comes around.
Klarna FAQ's
Do you require further info?