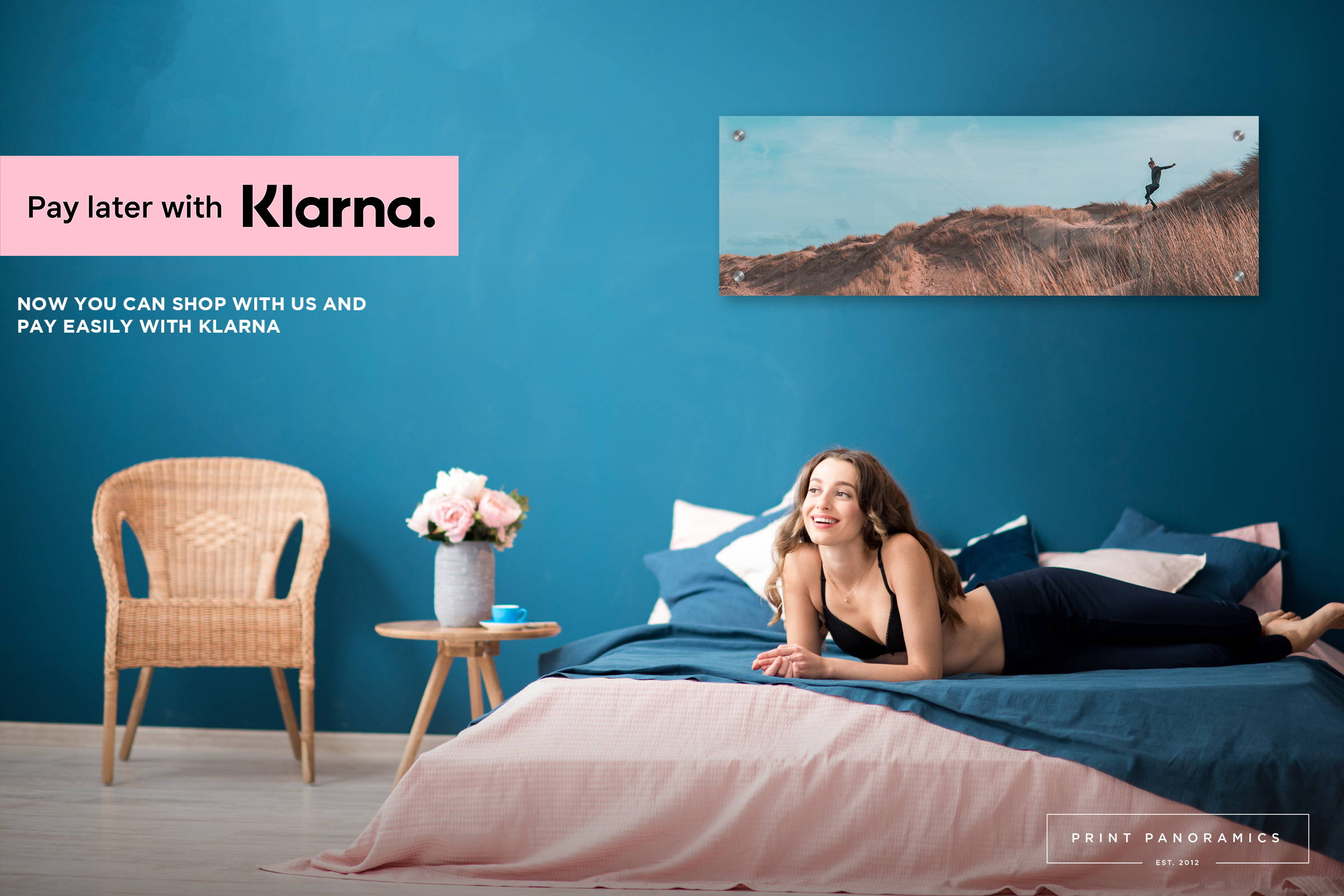 Shop now and get up to 30 days to pay for your order. No interest and no fees.
2. Pay over time in 3 instalments
Spread the cost with super simple short-term instalments automatically deducted monthly from your chosen payment card. That's smoooth.

You shop, so you choose how to pay. Get what you love now. Pay over time.
---
Shop as usual on our website. Add your item/s to cart and then proceed to checkout and enter in your information.
Choose Klarna Option At Checkout
---
When you reach the payment selection page you can choose the available Klarna options.
Sit Back And Enjoy Your New Print
---
Once checkout has been completed we will send out your order in the same time frame as normal and you can have your print hanging without spending a penny. You can then worry about paying when pay day comes around.
Pay In 3 Instalments FAQ's